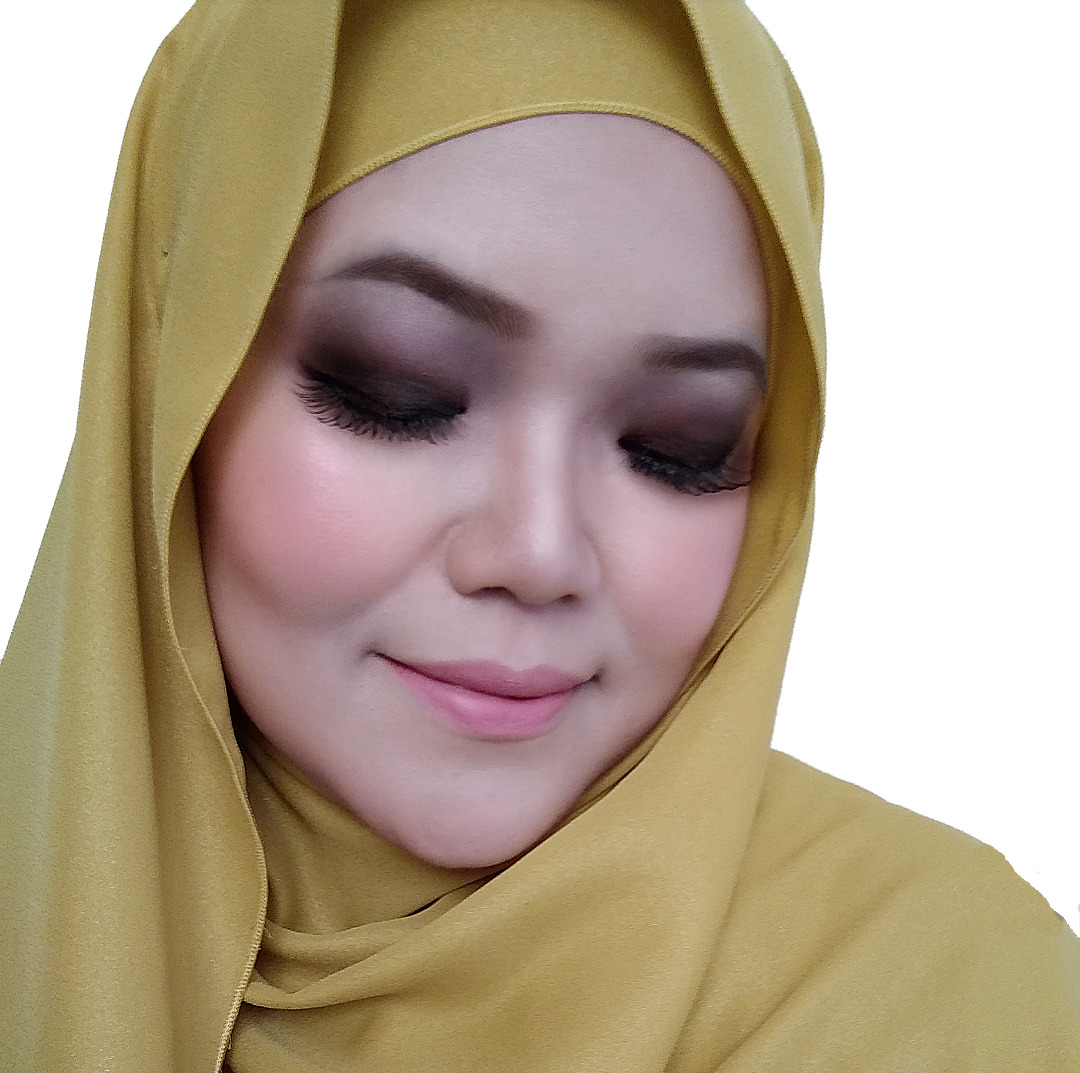 Forever Living has changed my life in many good ways. The wide range of high quality products (supplement, skincare, haircare, body care, weight loss, foods, beverages, essential oil, etc.) really got me hooked! I simply look and feel better with the products!
Then I fall in love with the business plan which is so generous compared to the other MLMs that I used to join. Free lifetime membership, no monthly commitment for product purchase to maintain effective, flexibility to upgrade your rank in 2 to 4 months, no demotion once you achieve a certain rank, high bonus that is calculated based on retail price (not based on product points that will shrink your bonus), etc. That is so generous! I now earn better with Forever Living too!

I would like to share the opportunity for you to achieve similar success or maybe more! Do contact me for a free consultation on the products and business plan.


P/S: Forever Living's shopping websites may not be activated for certain countries, like Malaysia. You may contact me for assistance on the product purchase.